your SUCCESS IS In YOUR HANDS
YOU CAN get into the transfer-level classes you need to graduate right now!
FOR STUDENTS
find out how you can exercise your right to transfer-level math and english classes according to the new law.
Click the actions below:
On January 1, 2018, AB 705, a new law passed in California that says no student can be denied entry into a transfer-level math or English course.
But most students still don't know about their right to enter into transfer-level.
The evidence shows that we are more successful when we have the classes we need to graduate.
THE CAMPAIGN
We are fighting for immediate implementation of AB 705 by California Community Colleges because we cannot waste anymore time or money in low level classes that do not count towards graduation. We believe that all students are capable of succeeding in college and, with the right types of support, all students who want to earn a degree or transfer should start at transfer-level math and English.
We are students invested in our own success and believe that community colleges must fully implement the new law so that all students have the opportunity to reach their academic goals. We are advocating and organizing at the City College of San Francisco to change it's current policies and practices, comply with the law, and refrain from blocking students from their right to enter into transfer-level courses.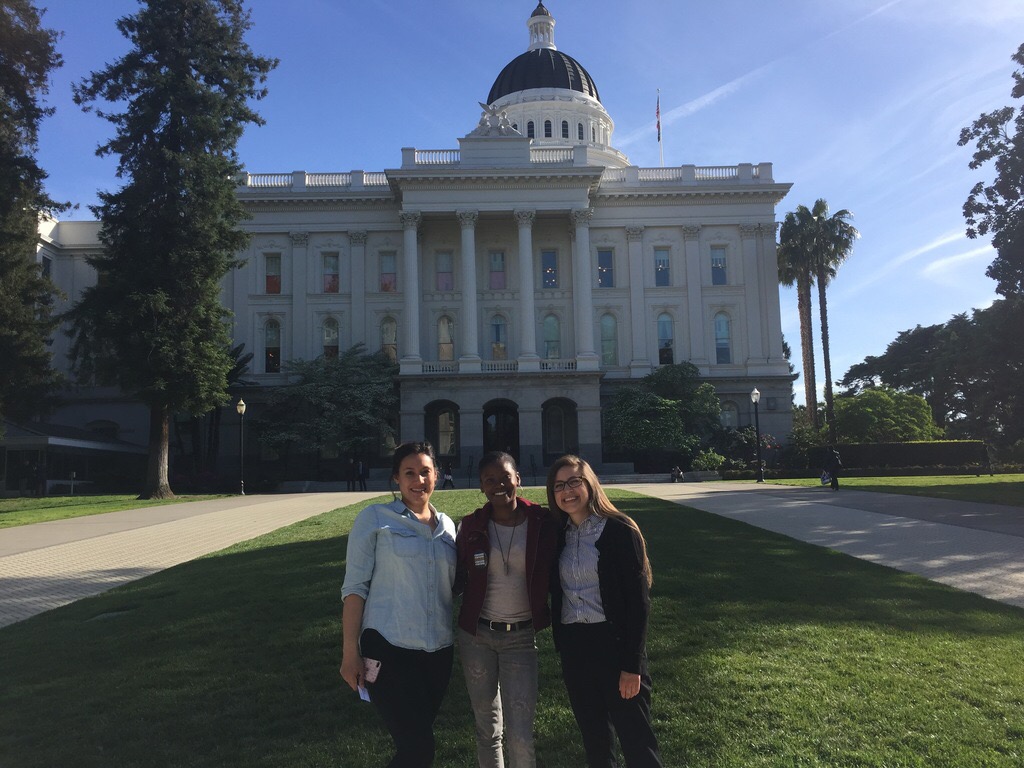 GET IN CONTACT WITH US, TODAY!
Want to know more? Passionate about spreading the word about AB 705 to students like yourself?